Whole House Water Filtration Systems
The Las Vegas Valley has hard water and it needs to be filtered. The hard water can do serious damage to your plumbing in your home and the water is unpleasant.

Healthy, delicious, odor-free water for your entire home – with one system
Hassle-free system does not require any regular maintenance or frequent filter changes
Protects your family from contaminants that are absorbed into the skin while showering and bathing
100% pure granular activated carbon (GAC) – no silver impregnation, no metal resins, no fillers
Proprietary GAC is the highest grade and highest iodine rating available
Removes and reduces chlorine, VOCs, THMs, pesticides, pharmaceutical residues, and much more
Meets or exceeds all FDA, NSF, ANSI.
10-year or 2,500,000 gallon filtration media lifespan
10-year warranty
Made in the USA
Professional installation is included, call for a free estimate.
 Reverse Osmosis
World-class water filtration and performance for the removal of chlorine, chloramine, pesticides, THMs, VOCs, obesogens, lead, cysts, rust, silt, sediment, and much more. This reverse osmosis system removes real contaminants and provides bottled water quality drinking water.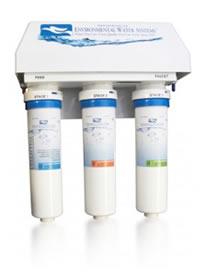 No more wasting money on frequent filter replacements every 1-6 months.
No more wasting money on bottled water.
No more drinking chlorine, chloramine, pharmaceutical residues, dyes, fuels, and more.
Made in the USA.
Hassle-free filter replacement once per year (rated for 1500 gallon capacity).
Professional installation is included, call for a free estimate.
 Water Softener Las Vegas
This new water softener doesn't use salt it uses CITRUS to soften the water and it provides better drinking water. Our clients love this new softener. This gives you soft water with no salt, no chemicals and no maintenance.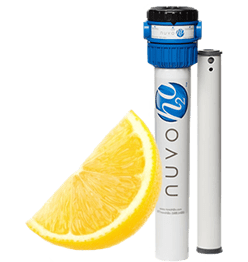 No SALT
No Maintenance
No cycles of wasting water
One compact water softener for the whole house.