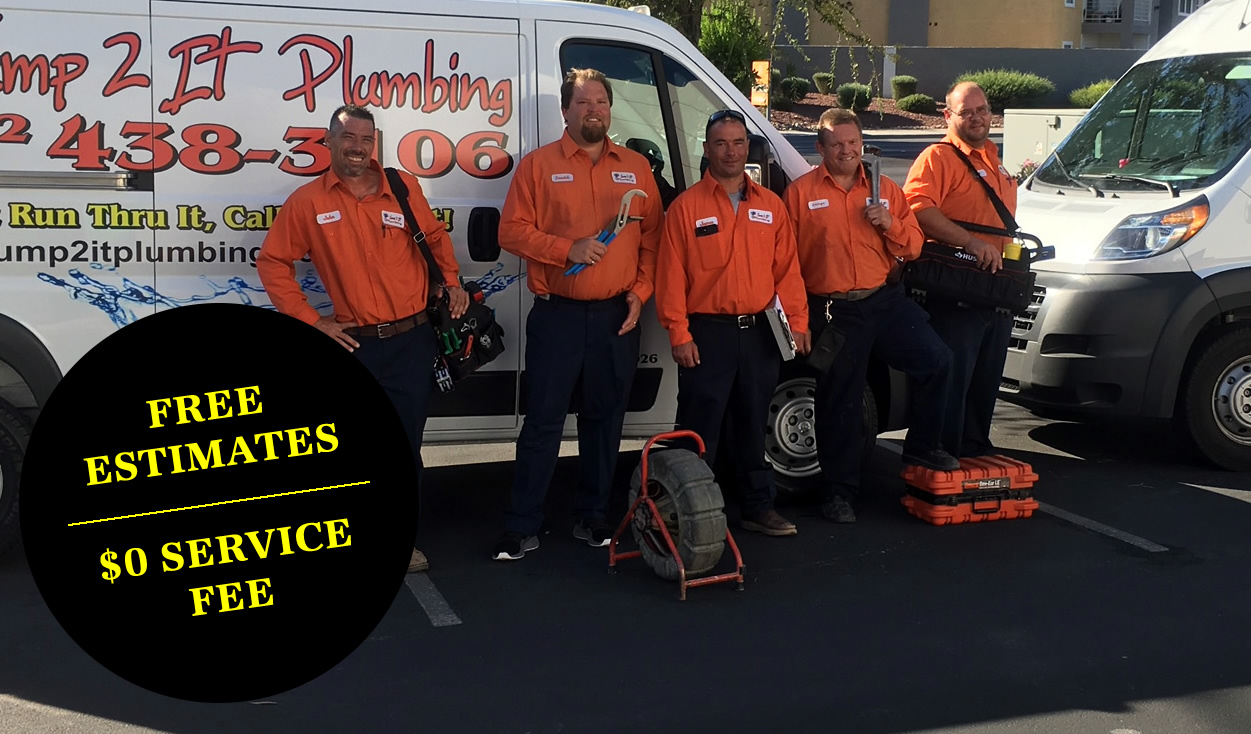 We have made scheduling a Plumber in Las Vegas Real Easy! Our ONLINE SCHEDULE is our dispatch calendar and your appointment goes directly to our plumbers! No phone tag or scheduling problems.
Select the type of " Plumbing Service" you need.
Select the " Date" on the calendar.
Select the " Time" of your appointment.  This represents the start of the 2 hour window for us to arrive.
Enter all of your information.
Click the button that says, "Set your Appointment."
That's it your done!  We will see you on your time!
Schedule on-line for any Plumbing Service
After you schedule your appointment on our website you will receive an email confirmation, 24 hour email notice and a 30 minute courtesy call. Please note the time you are scheduling is a 2 hour window.